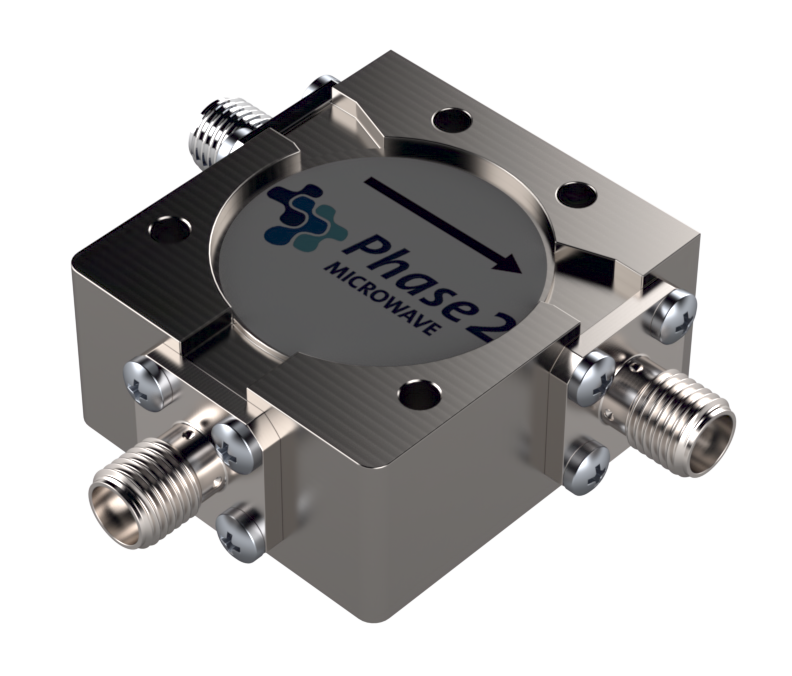 Phase2 launch a new range of Coaxial Circulator products at very competetive pricing, high quality, high reliabity, delivered on time every time.
if it is not in our catalogue, we can bespoke design it for you, retaining the itellectual property or passing it on to our customer.
We are extending the range all the time, so please keep an eye on our website for further products and ranges.