About our featured products
Phase2 Mircowave offers a UK based flexible electrical and mechanical design and consultancy service,
which can include project management if required.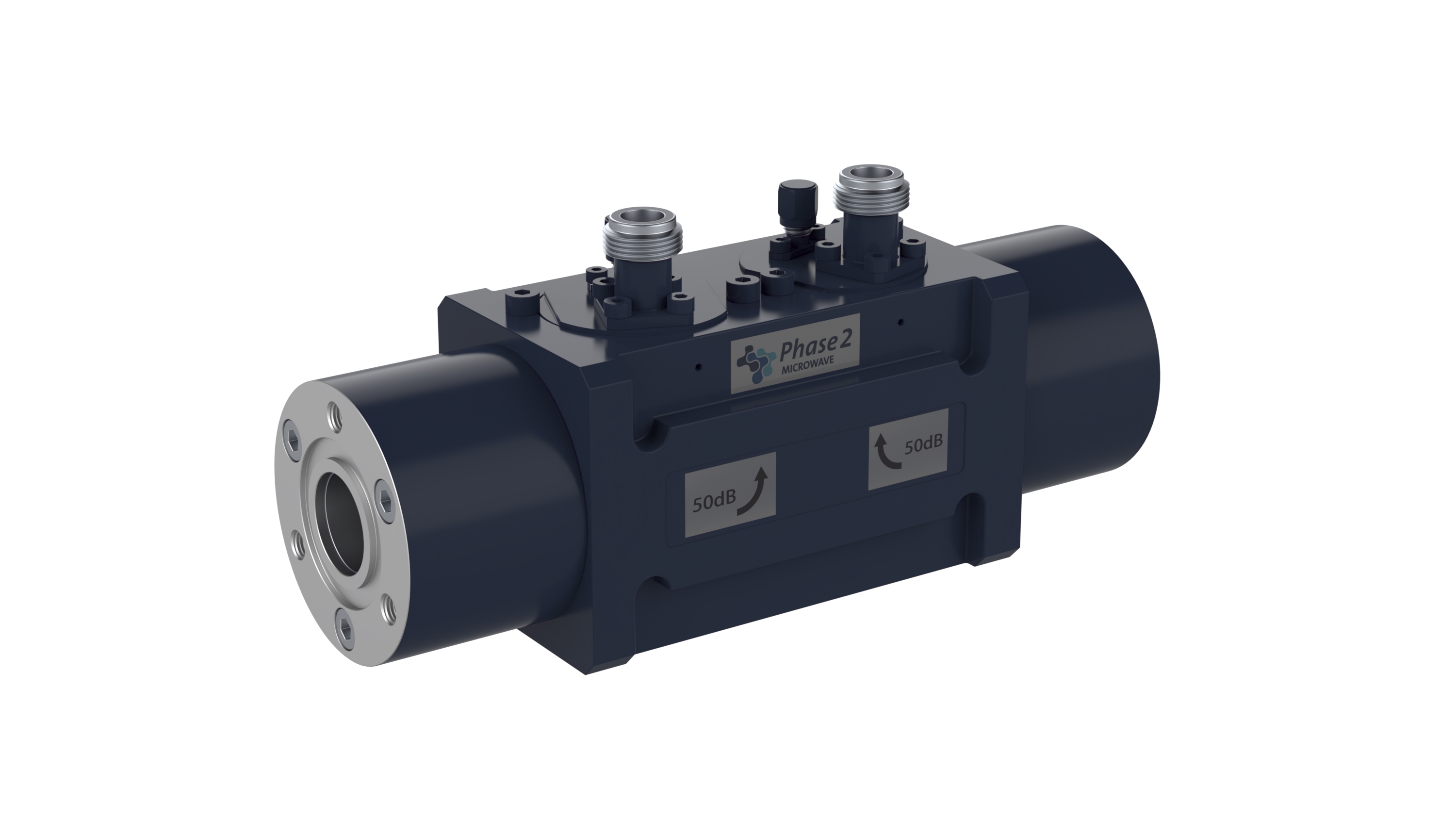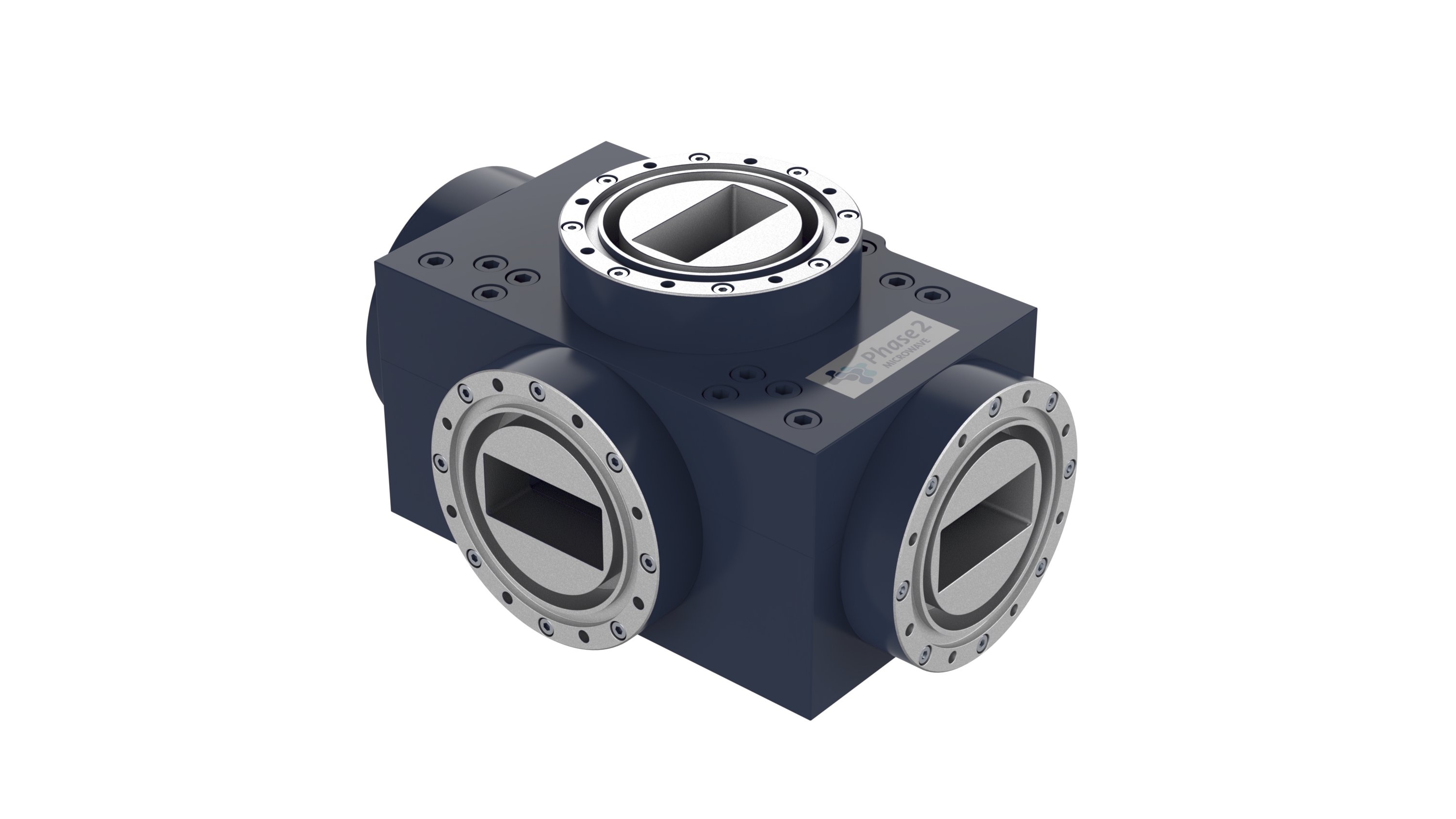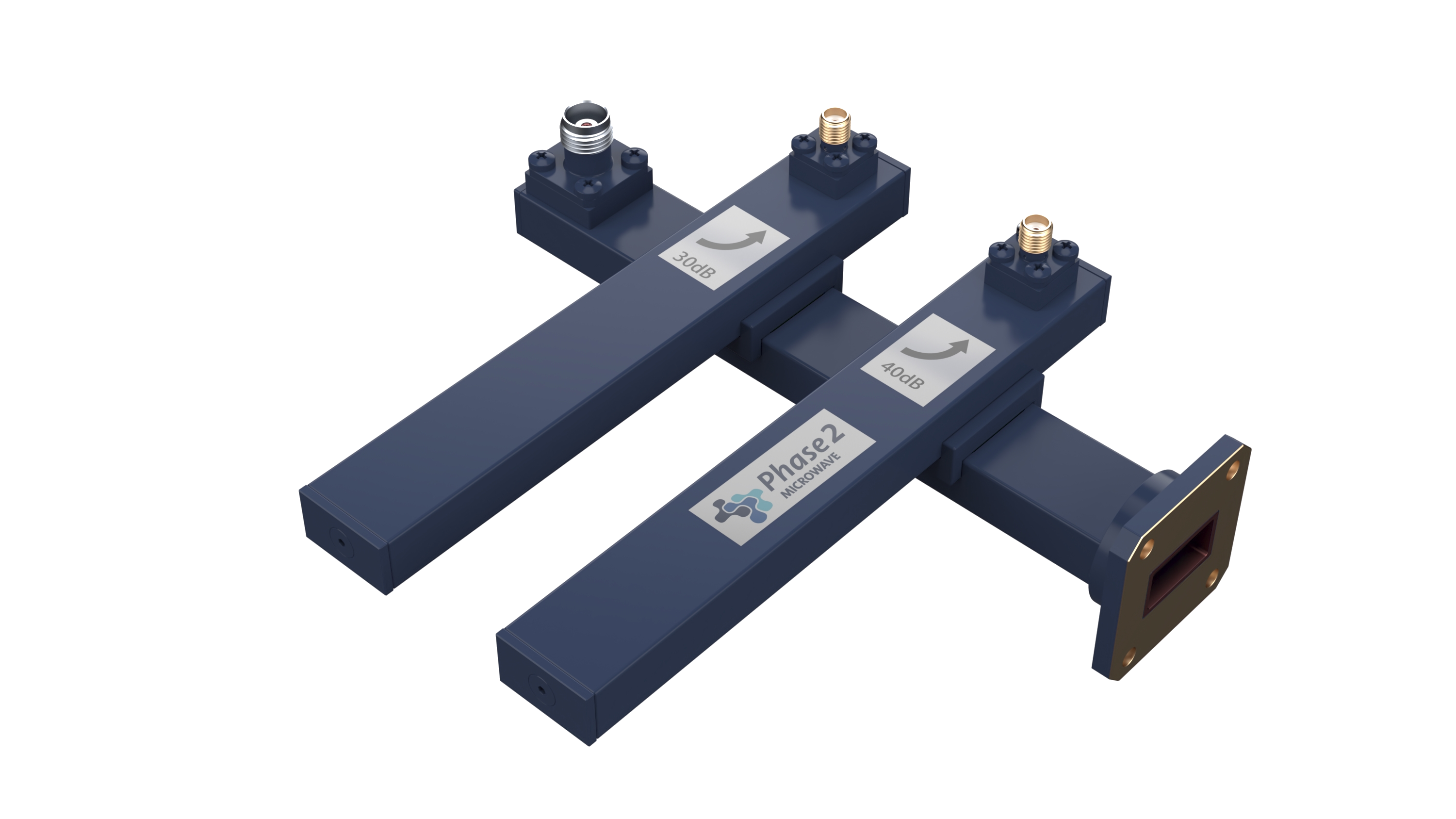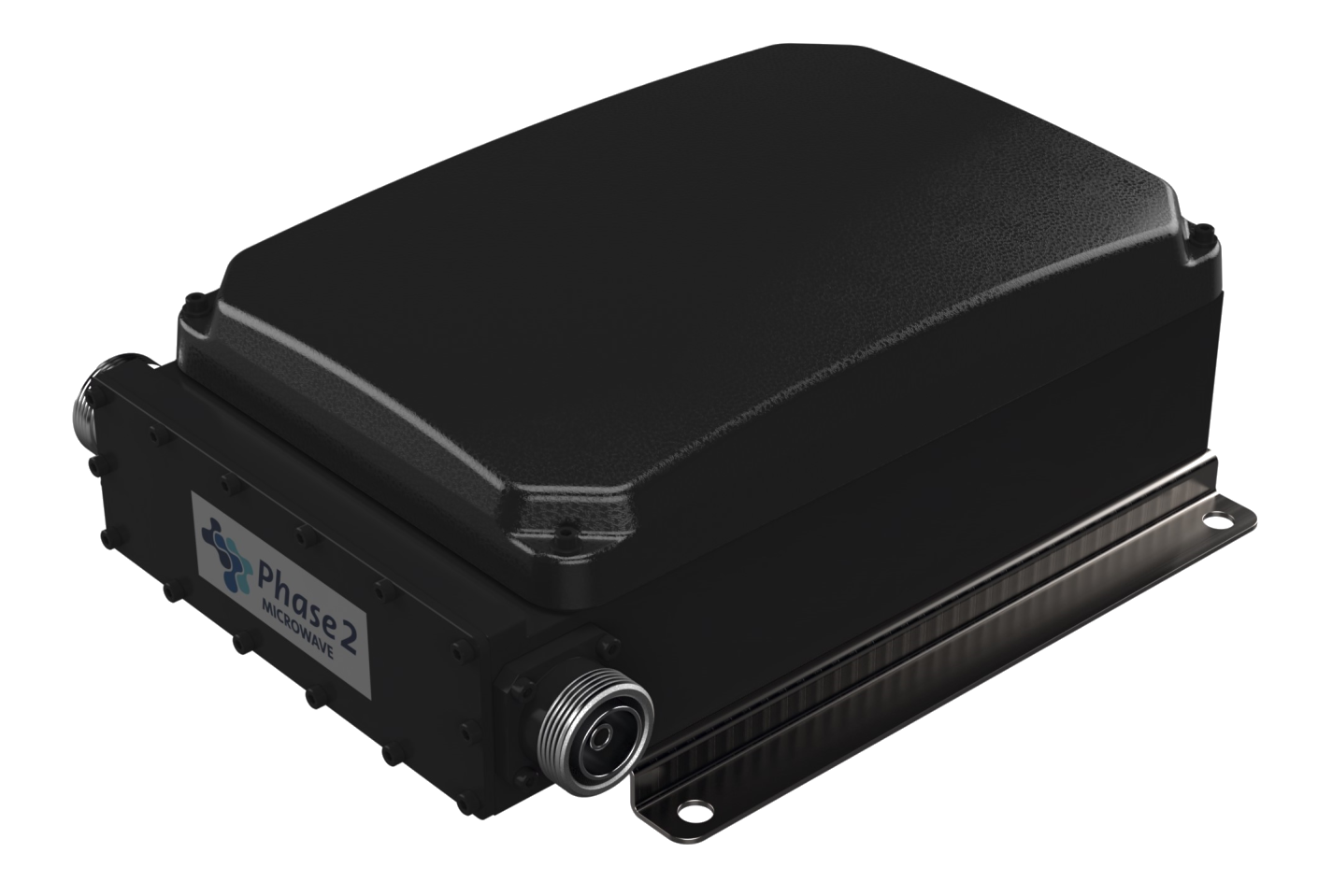 We are used to working as part of a multi-disciplinary team producing high quality designs and prototypes
in short time-scales.
Typically we would be responsible for the complete mechanical design, the passive electrical design and be
working with active pcb and digital teams.
Recently we have added LNA design and multilayer high frequency PCB circuit board design to our capabilities.

Through one of our partners we can also offer High Power Amplifier design as part of a package.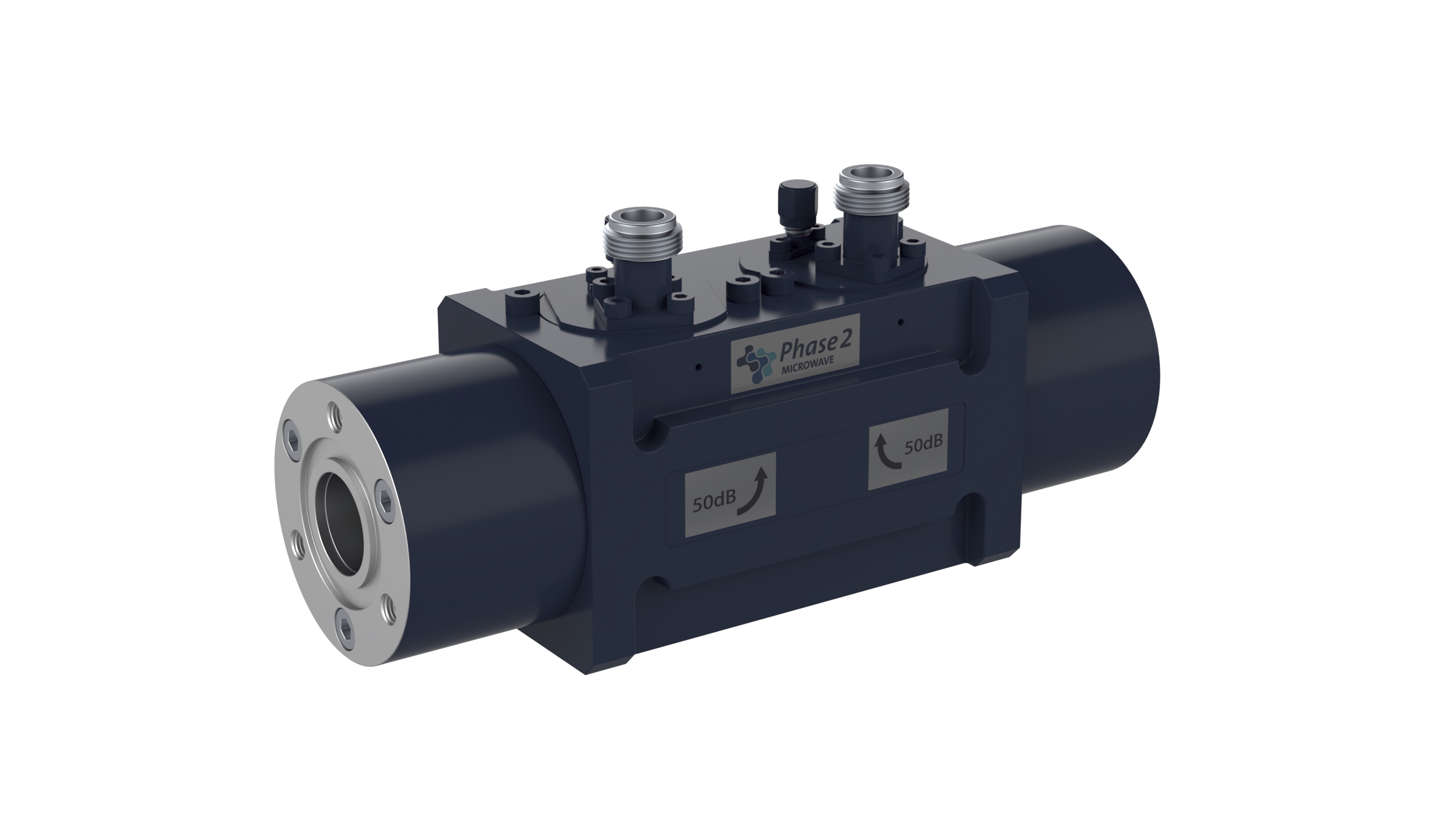 Phase2 Microwave take a project through to offshore high volume manufacturing using the appropriate
technology.
We have experience with machine from solid, metal casting, forming and plastic moulding processes,
more recently electro-forming.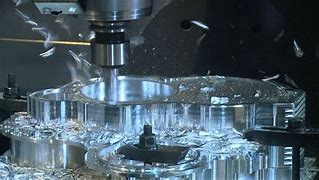 We can organise offshore manufacturing for medium to high volume projects and produce a comprehensive
production pack to allow the customer to implement high volume manfacturing.
Projects Phase2 Microwave have been involved in include : -
Masthead Receive Boxes

Cellular Multiband Phase Adjusting Towertop filtering Receivers

Double DCS/UMTS Diplexers
Typical Market Based Bespoke Design & Builds
Space
Phase2 Microwave is supplying Filters and Diplexers for Space Payloads following Microspace
procedures. By using commercial parts and methods as far as possible in controlled batches
hi-reliability items can be roduced cost effectively.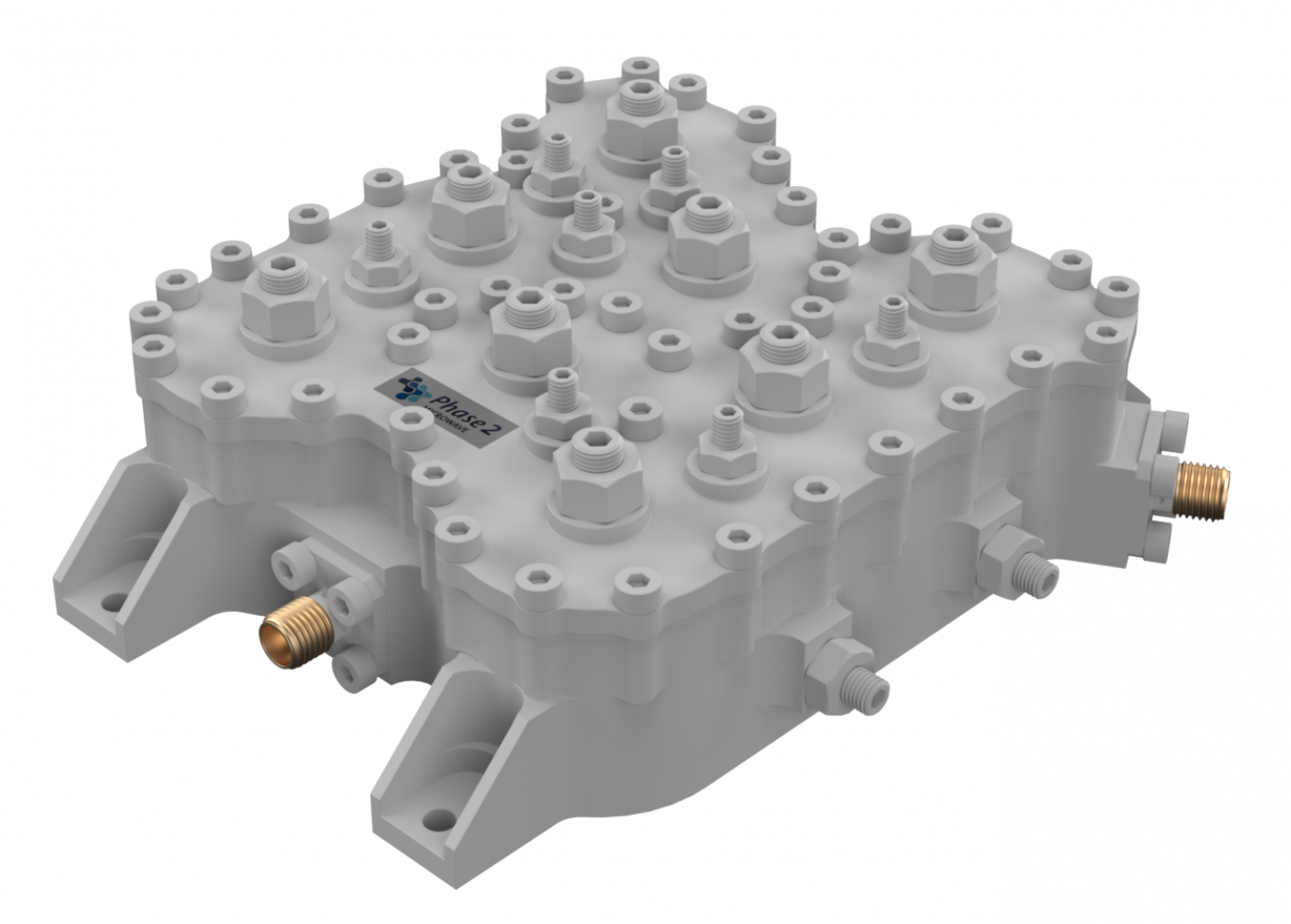 Radar
Phase2 Microwave has specialised in the design and production of high power filters and couplers
of which many are for the Radar market.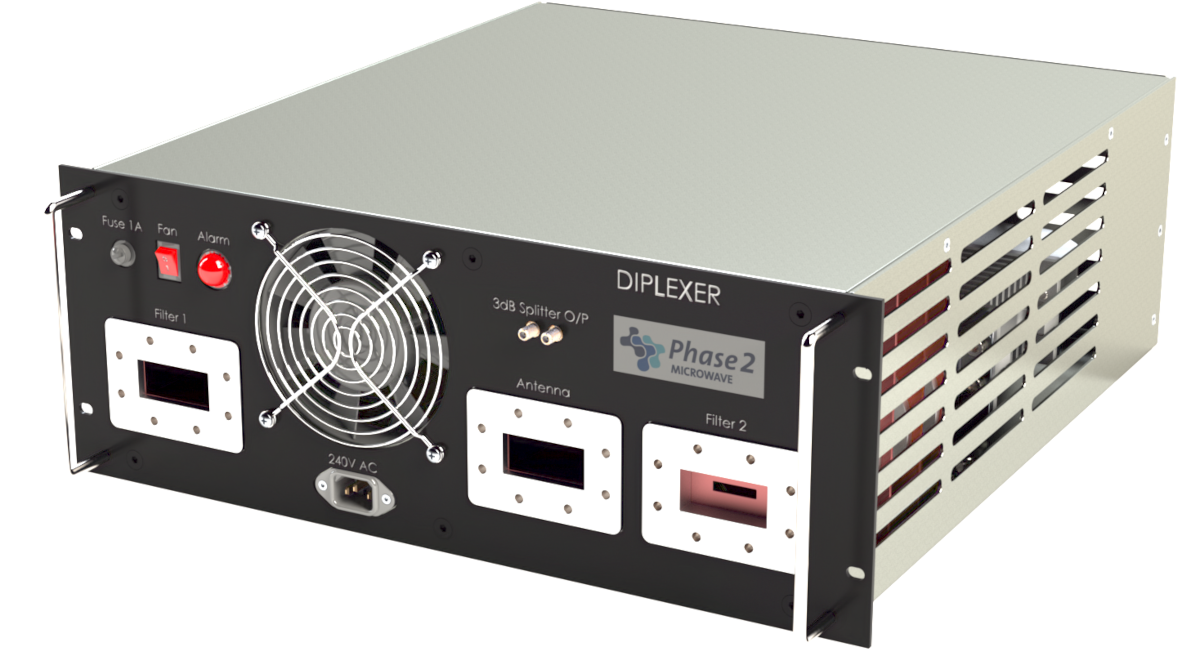 Defence & Security
Phase2 Microwave works with the major European Miltary groups including Airbus, Selex,
BAE System and Thales to provide a wide range of microwave components and subsystems.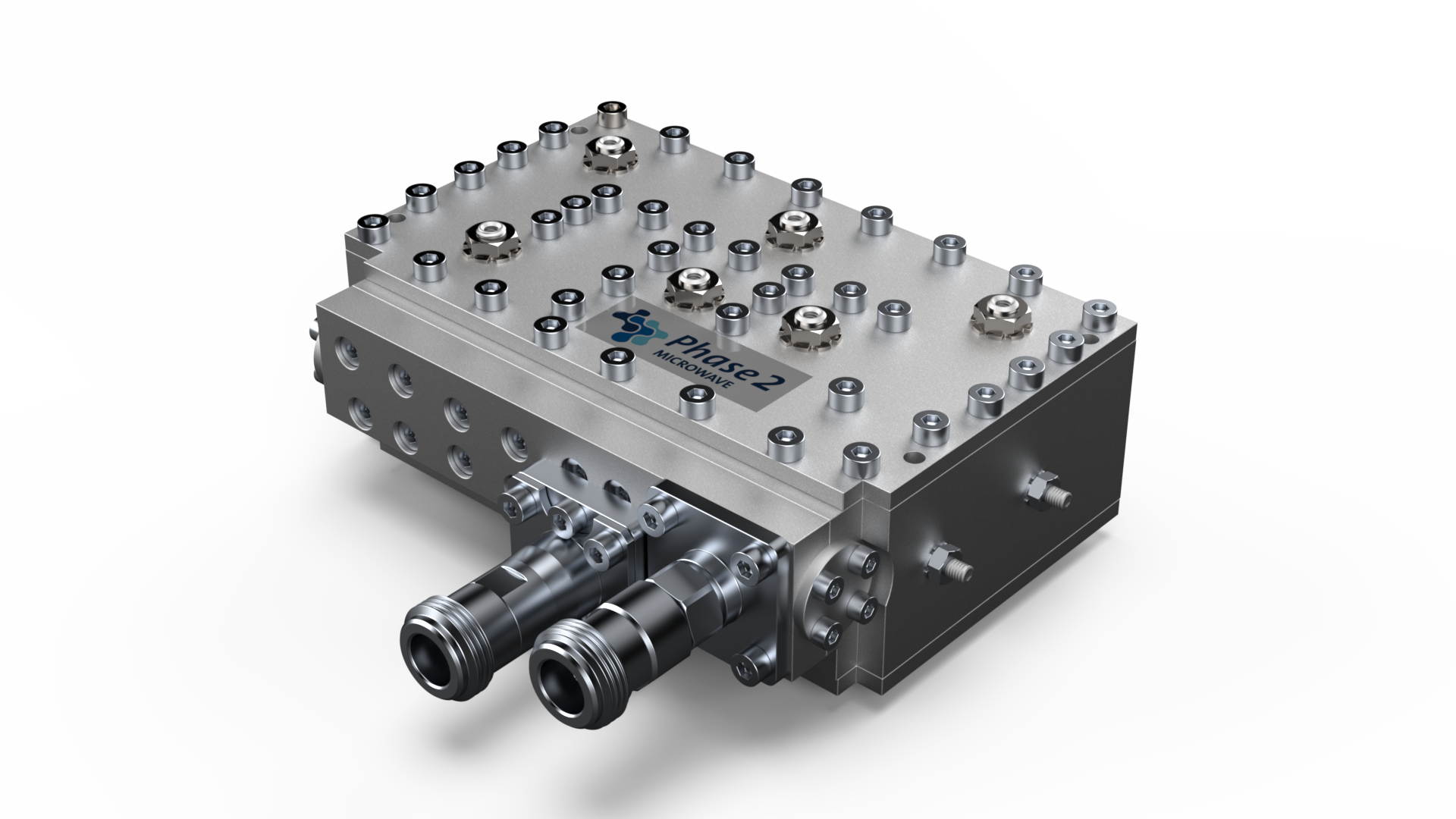 Commercial & Test
Phase2 Microwave has a long history of innovation and production in the Tetra and cellular
markets. It has also been active in the US homeland security and point to point markets.
We also have a wide range of VHF and UHF filters available using lumped element, helical
and combline technologies.
Satcoms
Phase2 Microwave supplies a wide range of components and subsystems for the Commercial
Satcoms Market.
Most devices are exactly designed using in-house software and manufactured from silver
plated aluminium.