Commercial & Test Systems
Phase2 Microwave has a long history of innovation and production in the Tetra and cellular markets. It has also been active in the US homeland security and point to point markets.
For the most part these systems require cavity filters and diplexers which are a Phase2 speciality with production designs dating back more than 20 years.
Tetra and UHF LTE
Phase2 Microwave has a large range of filters and diplexers in the 350MHz to 450MHz range which includes Tetra and some of the UHF LTE bands. Medium volume production has been ongoing for many years.
Recent Projects
GSM-R: the railway's mobile communication system
The Global System for Mobile Communications-Railway (GSM-R) delivers digital, secure and dependable
communications between drivers and signallers. This helps to increase safety, reduce delays and improve
performance – providing a better experience for passengers.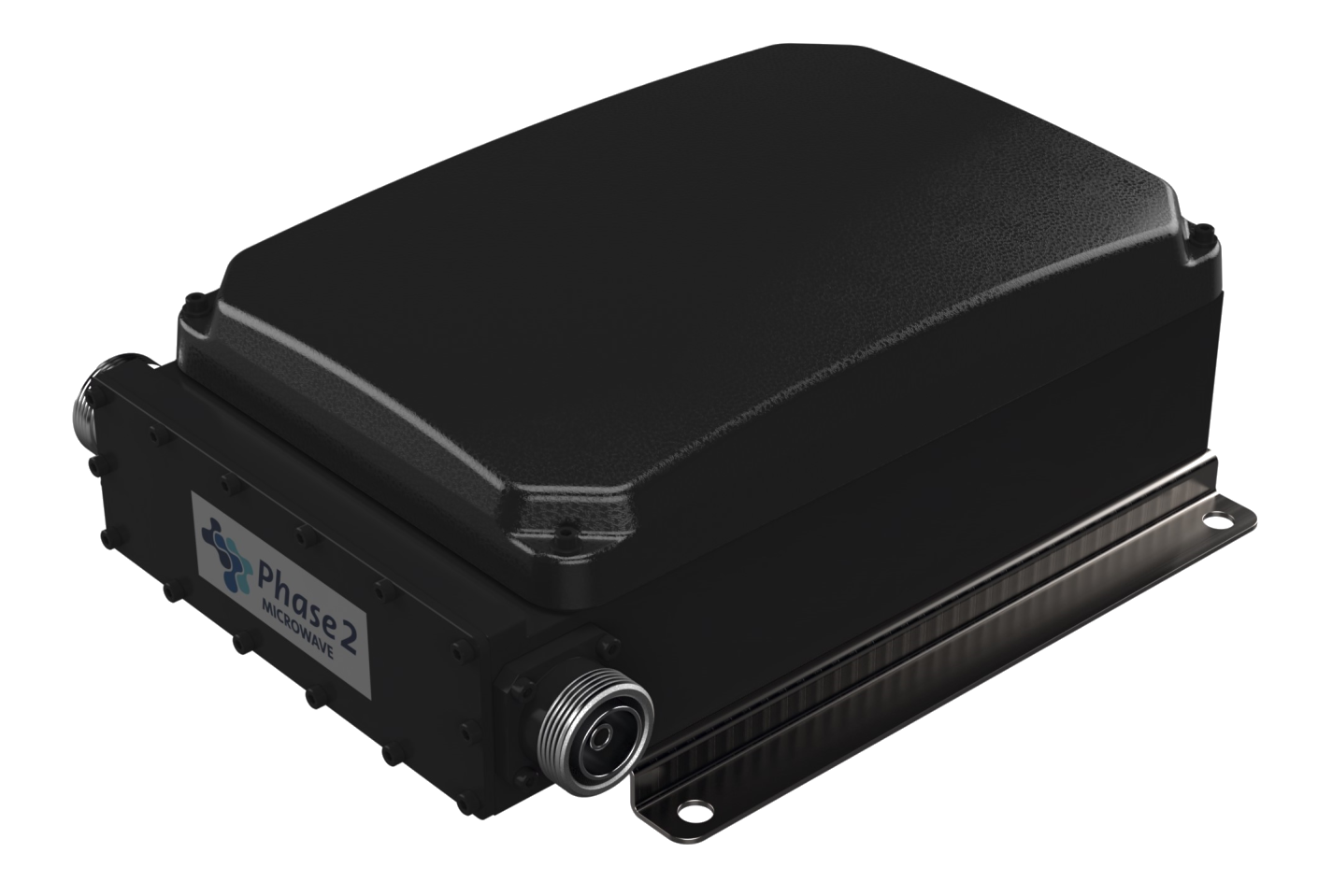 Homeland Security
A triplexer at 700/800MHz was produced for the US Homeland Security Communications System
with very high performance in a very compact form factor.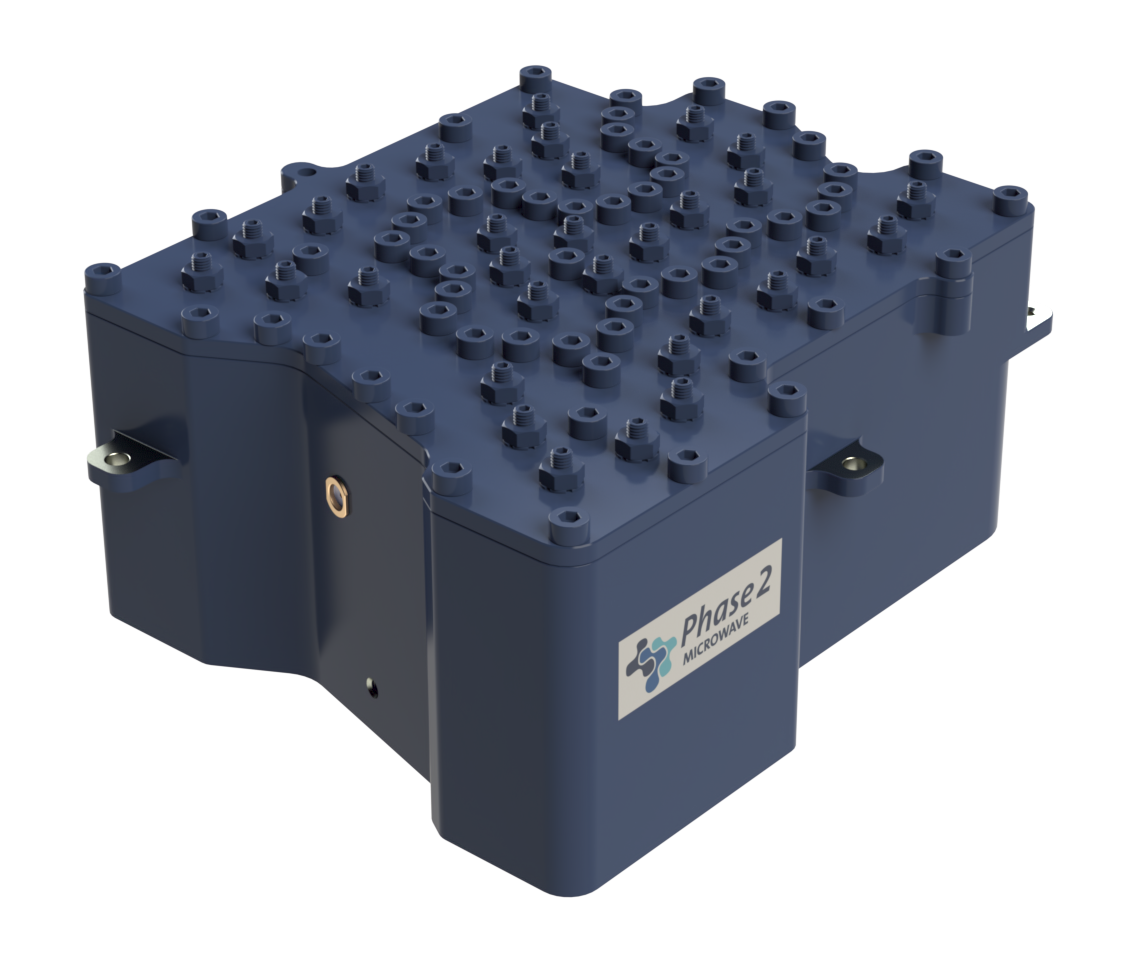 Products, Service & Capabilities
Cellular and LTE
Phase2 Microwave offers consultancy services to design and develop filters, diplexers and masthead boxes for high volume manufacture by the cellular industry. After proving the design with a low volume prototype run a production data pack is produced to allow the customer to manufacture anywhere in the world.
For passive devices and LNA's Phase2 will handle the complete package.
For subsystems including HPAs or more complicated electronics Phase2 will collaborate with other leading design organisations.
General and Test Components
Phase2 has a lot of experience in supplying special often highly complex filters and multiplexers for testing radar and spacecraft systems.
These can also be Low Pim if required.
VHF and UHF Digital TV Systems.
The global implementation of digital TV networks required new filtering solutions. Phase2 Microwave developed a range of high performance VHF and UHF filters and combiners which have been used in a continental roll out.
By careful design, and the use of stop poles, the filters can be tuned across while maintaining a constant bandwidth. Following waveguide multi-channel multiplexer design procedures the combiners used a cable connected manifold design and the dimensions were derived from using circuit theory. Up to 5 channels were combined, some of which were adjacent, without needing cable length iterations.
Case Studies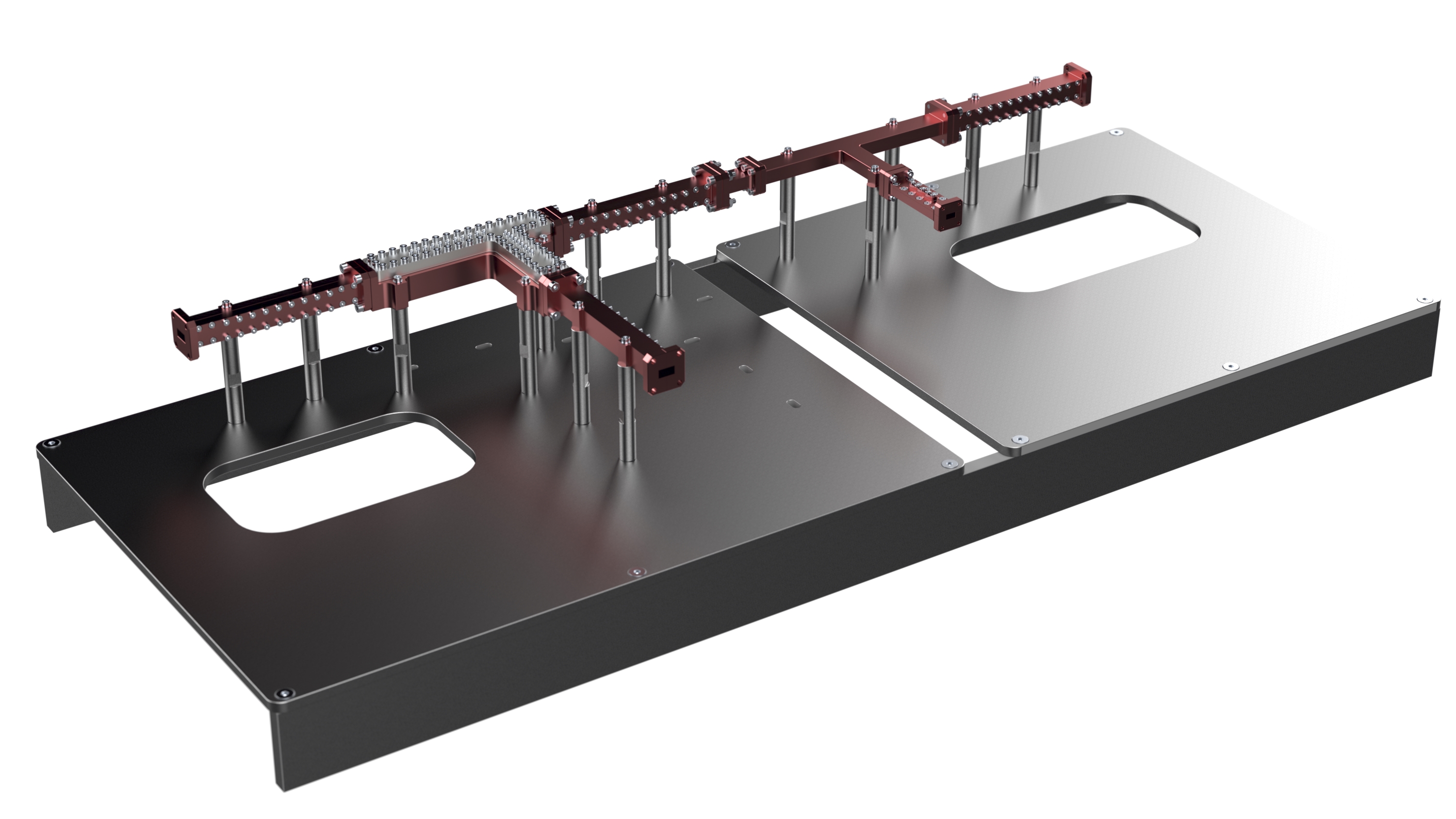 Q1213 - Waveguide Low PIM Test Bench
These bespoke low pim (passive intermodulation) test benches, is to test payload
for the space industry, which include all of the filtering required to combine the
carriers from rx path to such a level that they no longer influence pim levels being
measured.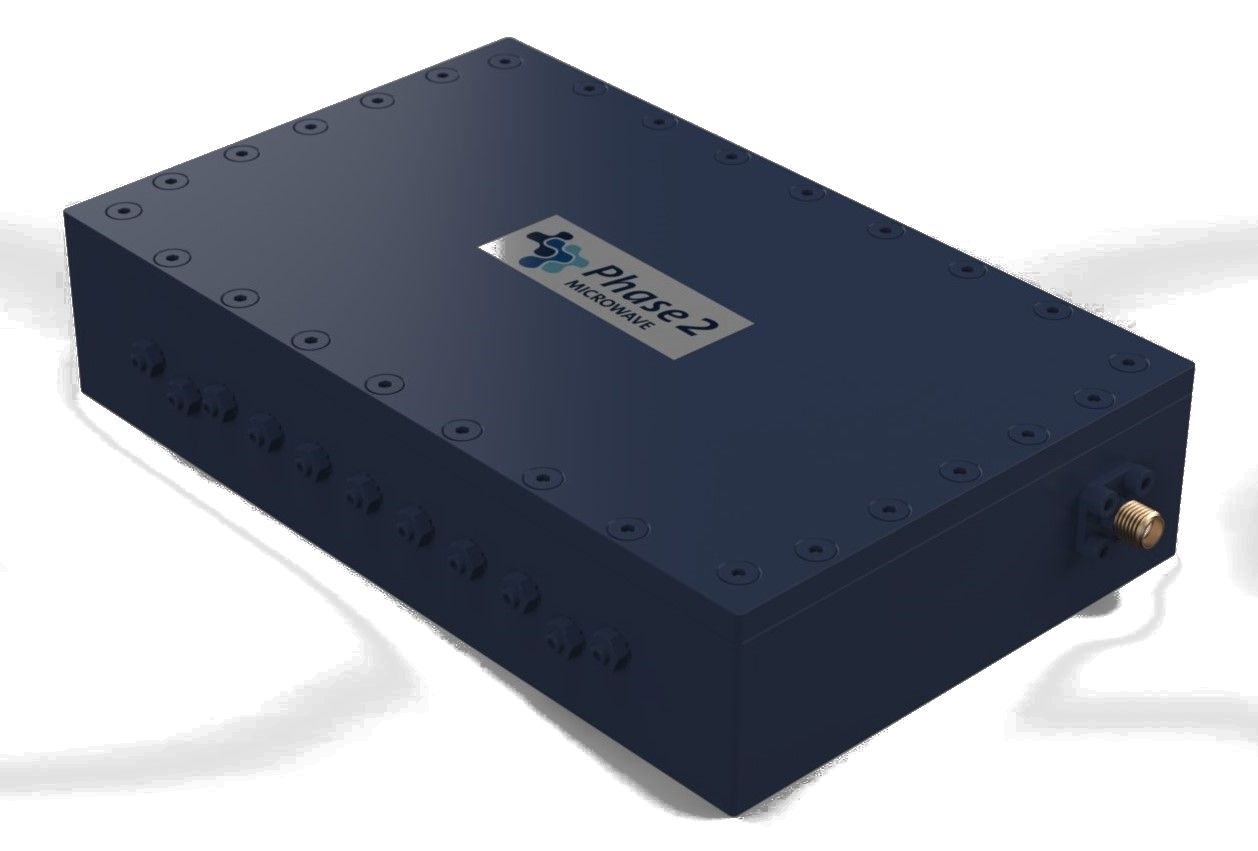 Q1173 - DOT Technology Band Pass Filter
Customer DOT Technology required filters to be used as part of an in-studio
system to reduce wireless microphone interference from other devices
including cellular telephones.